NaiaTM Acetate-Cellulose Fabric
NaiaTM Acetate

It is a new eco-friendly fabric with natural absorbency to skin, excellent moisture absorption and quick-drying performance, light touch, smooth and soft texture.
Best for T-shirt,bottoming shirt,underwear and other products.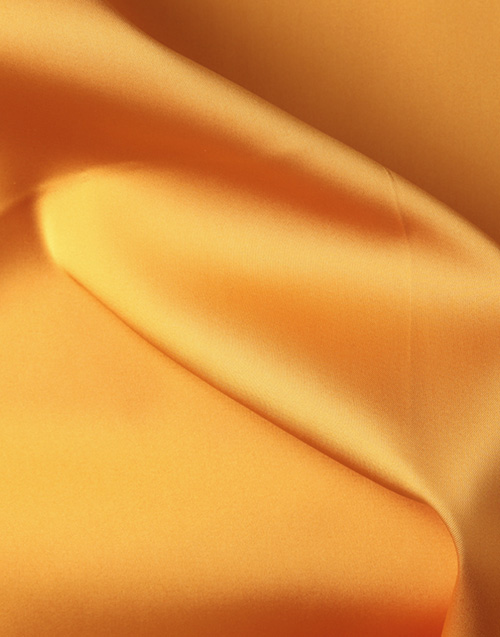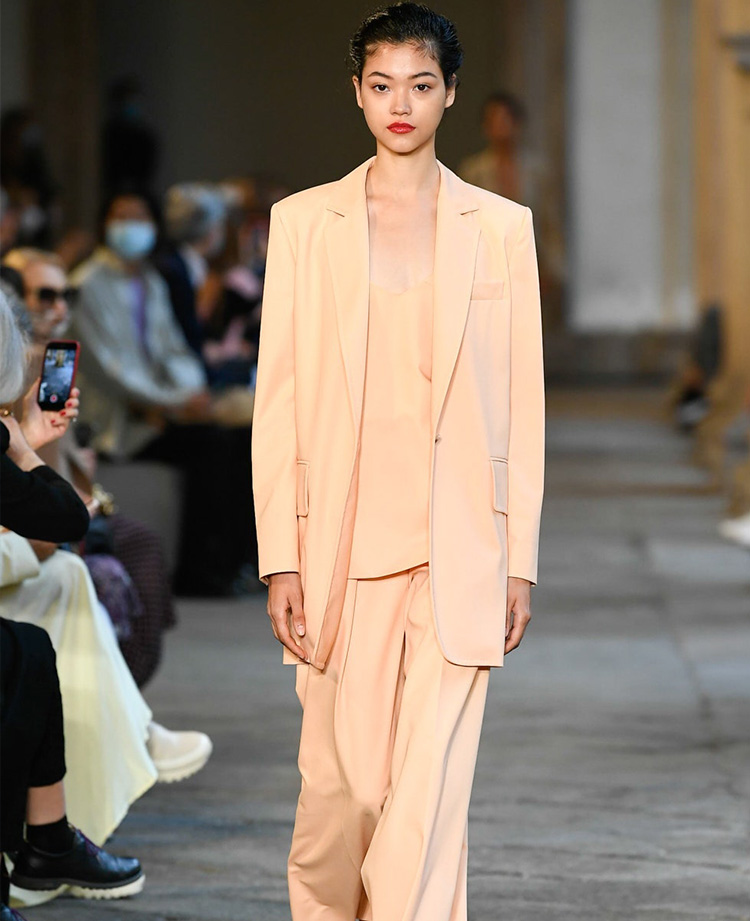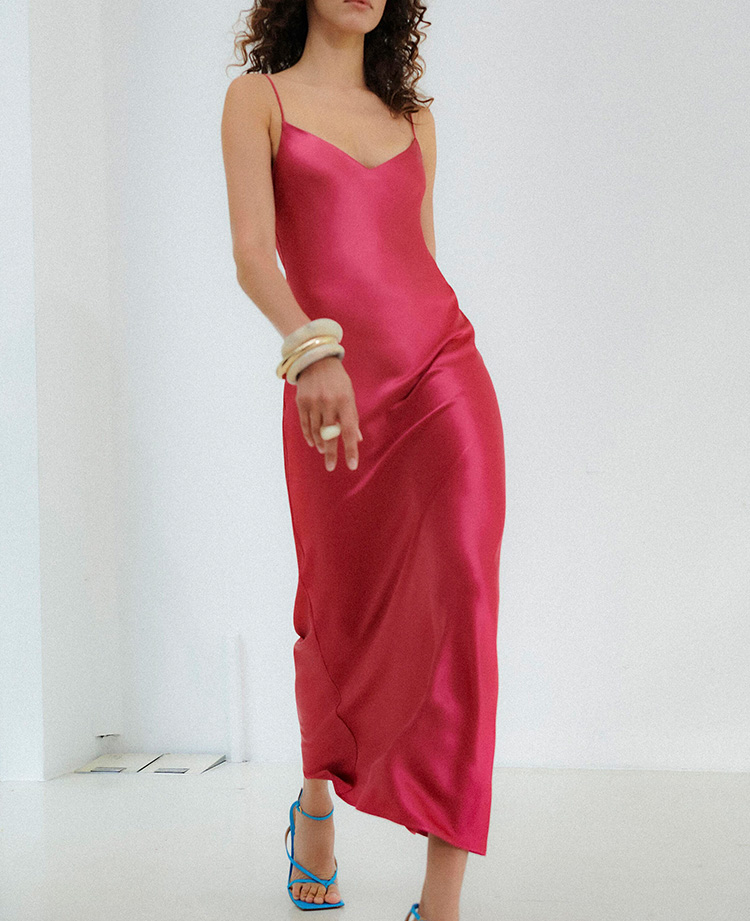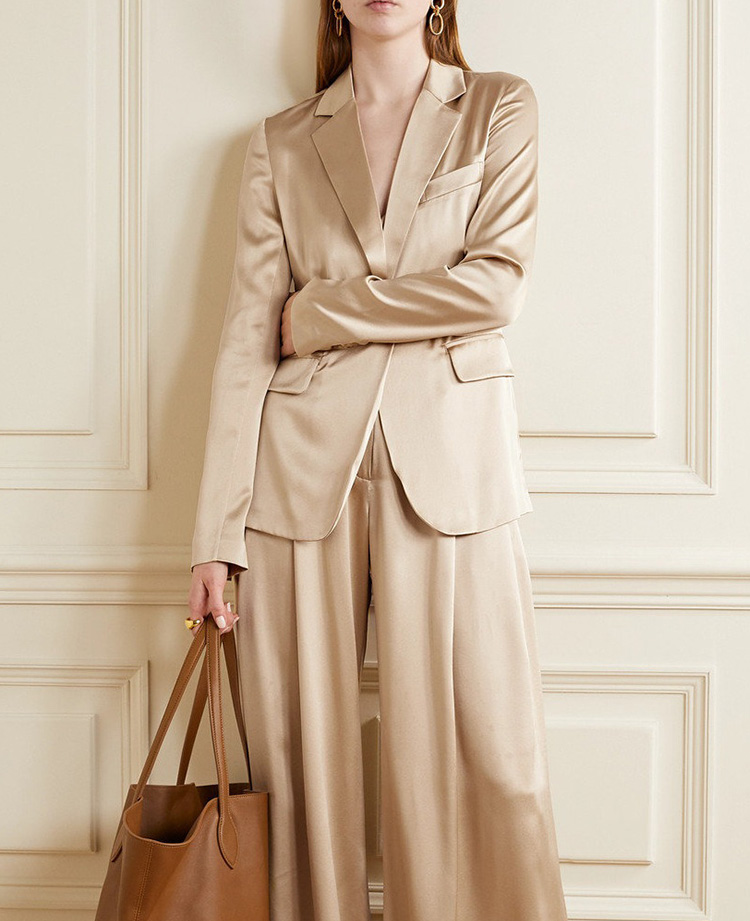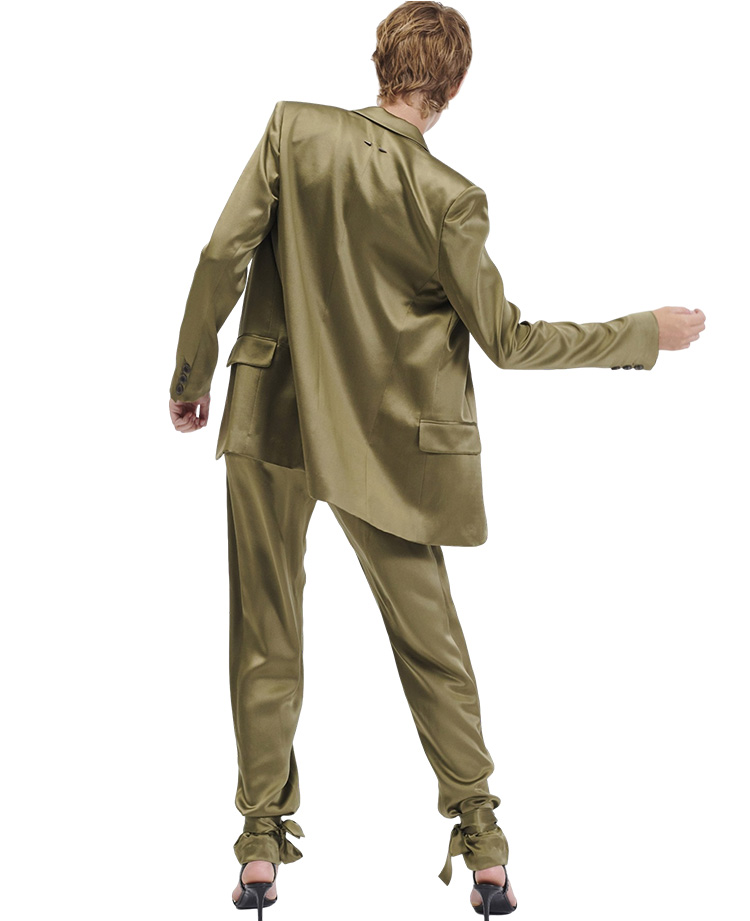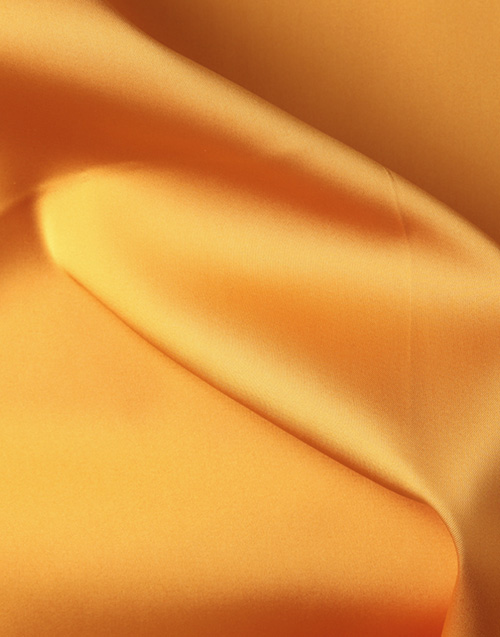 Tencel-Cellulose Fabric
Tencel Features

Tencel fabric can visually present a natural luster and frosted texture, with a smooth and delicate touch. It has the advantages of anti-wrinkle double damask and the comfortable characteristic of mulberry silk.
Best for various business suits, suits, frocks and other styles.