All Polyester
All polyester Features

Good wrinkle resistance and shape preservation. Easy to wash and dry, widely wear-resistant, cheap price.
Best for outdoor products such as outerwear, all kinds of bags, tents, etc.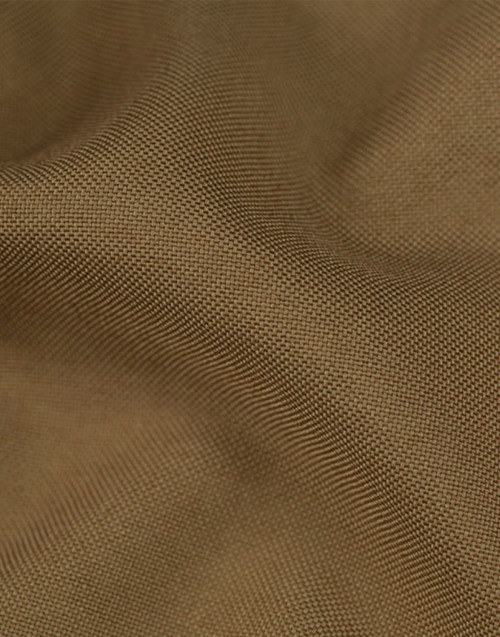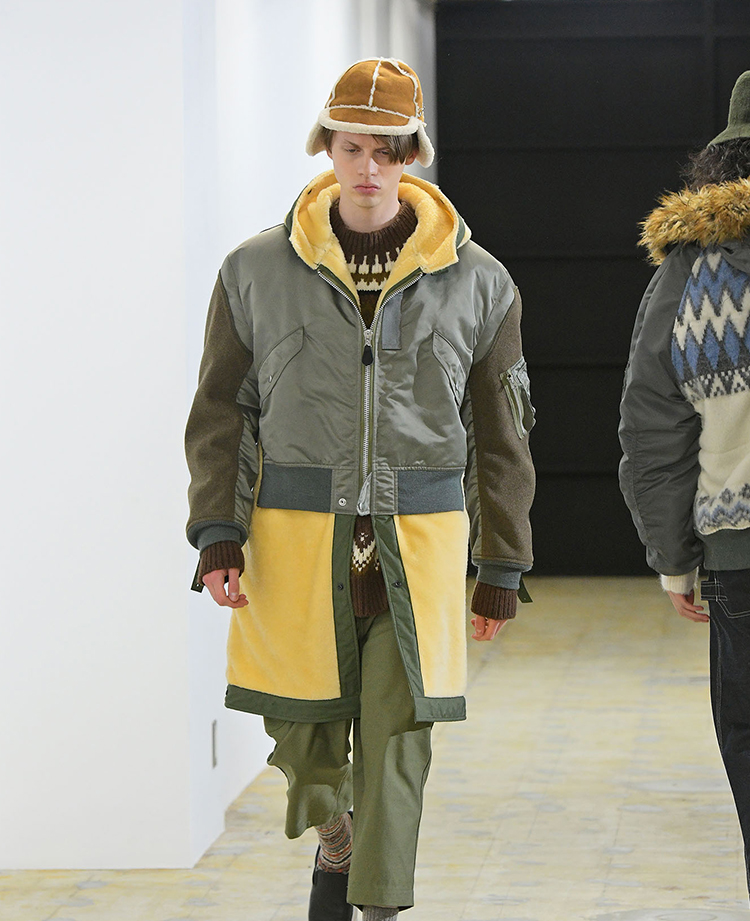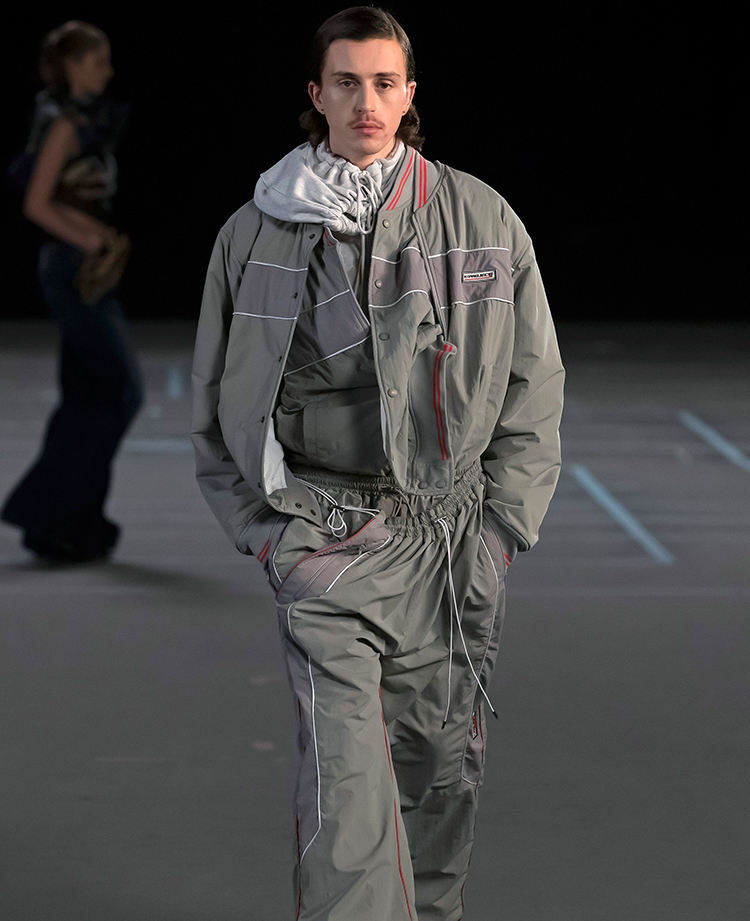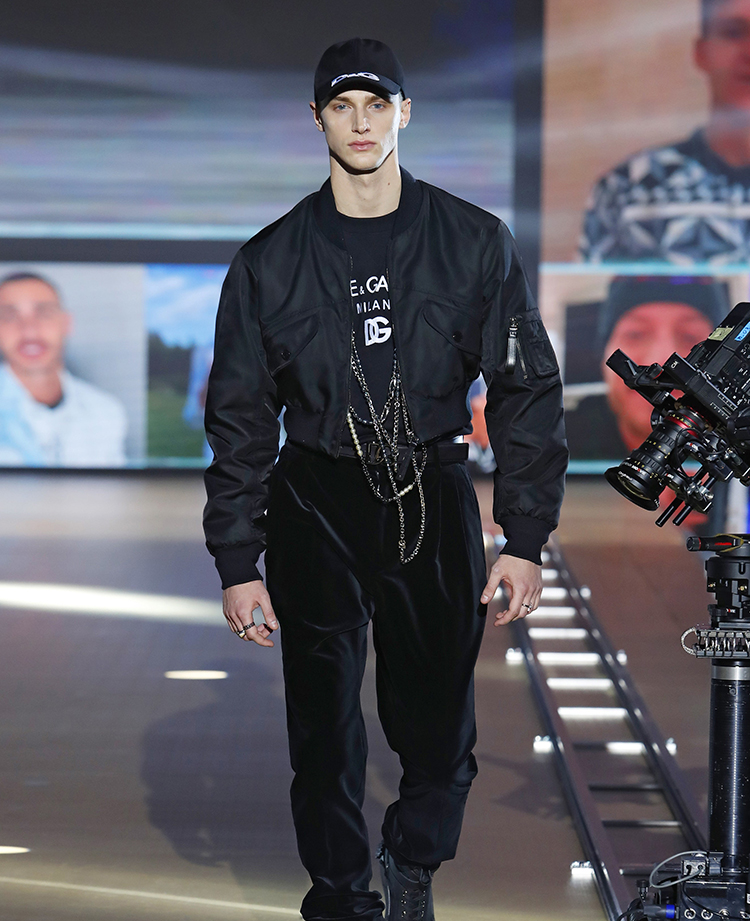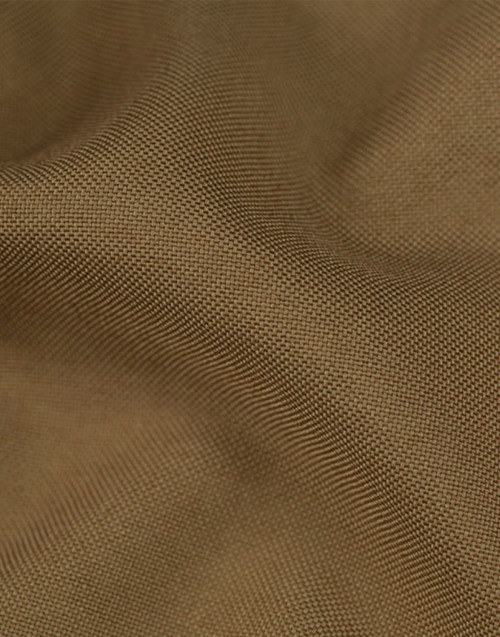 Nylon
Nylon Features

After processing, it has the functions of waterproof, dust-proof, pollution-proof, and cold-proof.
It is the first choice for down jackets, cotton jackets, jackets and windbreakers, sportswear and leisure wear.