RT
RT Features

Rayon and polyester blends combine the advantages of rayon and polyester at the same time, has good air permeability, softness and drape.
It has a high-cost performance and is rich in high-quality texture when used in jackets and winds.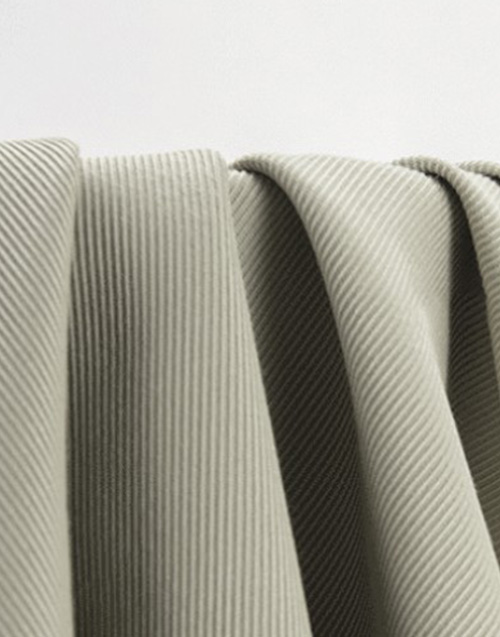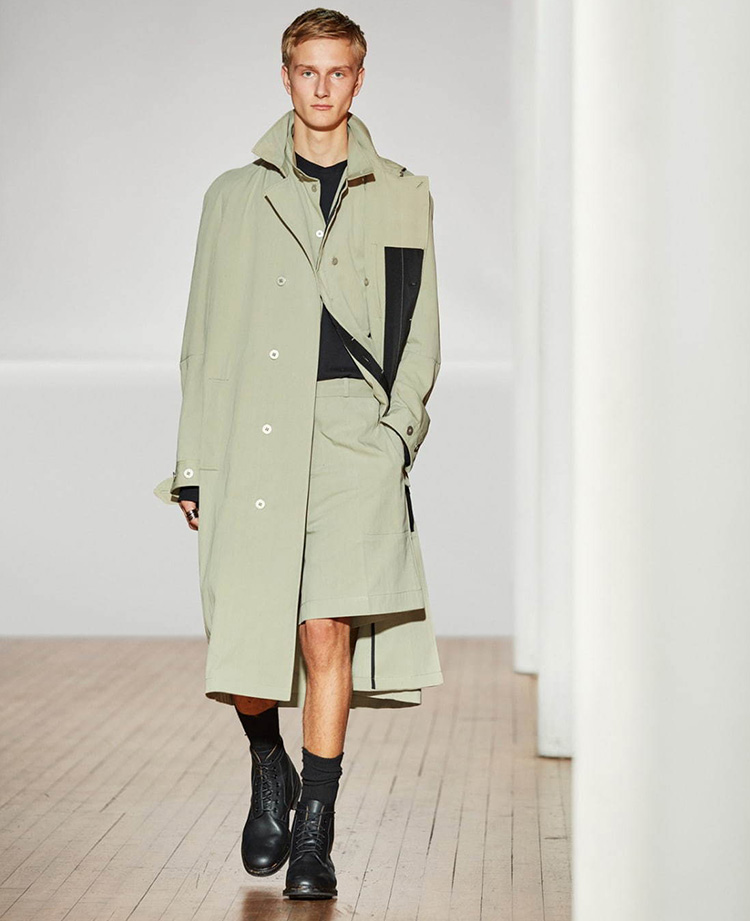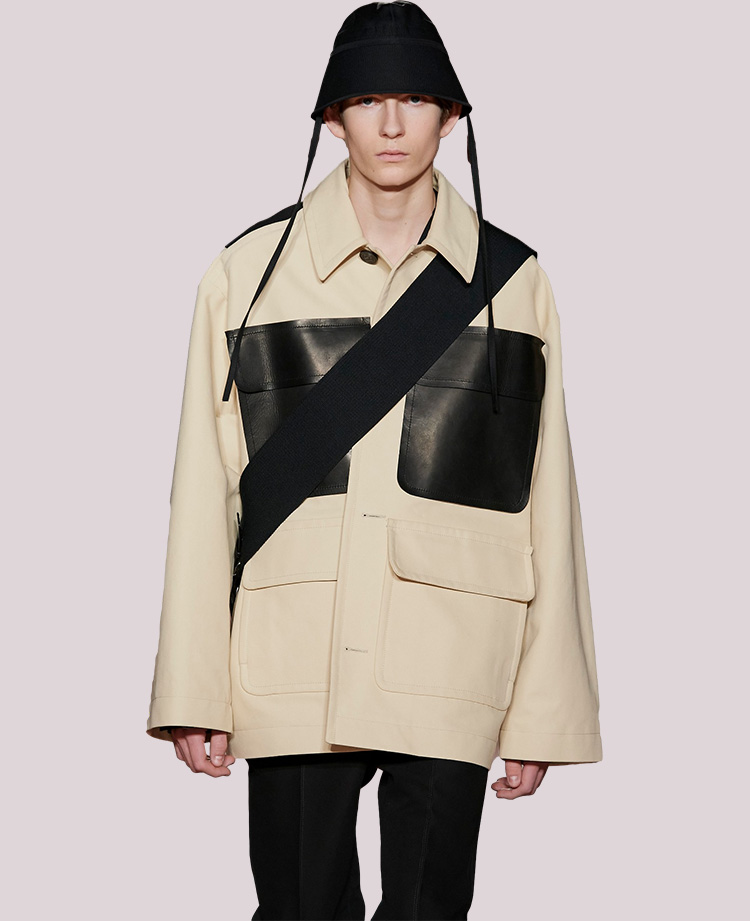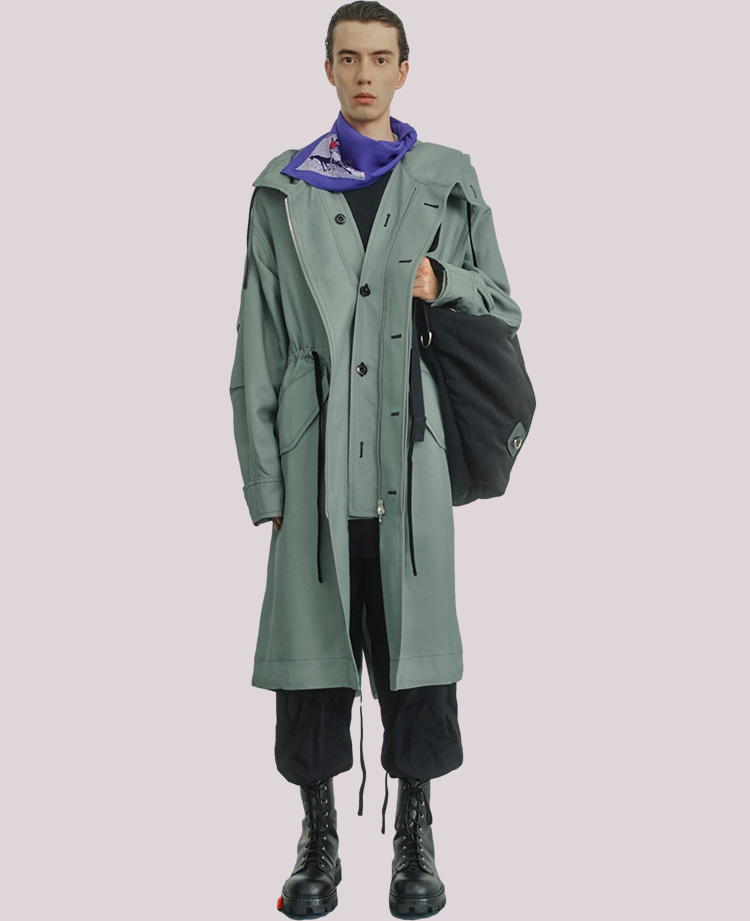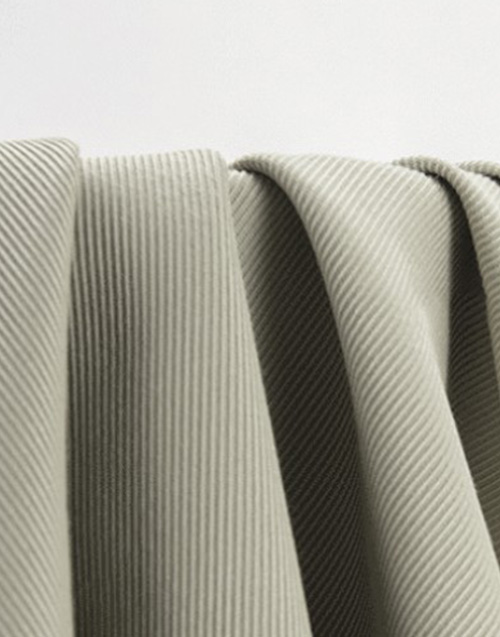 Wrap Knitting
Wrap knitting Features

The side stretch fabric is firm and elastic, soft to the touch and not easy to wrinkle and deform. It has always been the first choice for professional sports fabrics.
Best for T-shirts, sportswear, swimwear and other products.